La ciencia de la evolución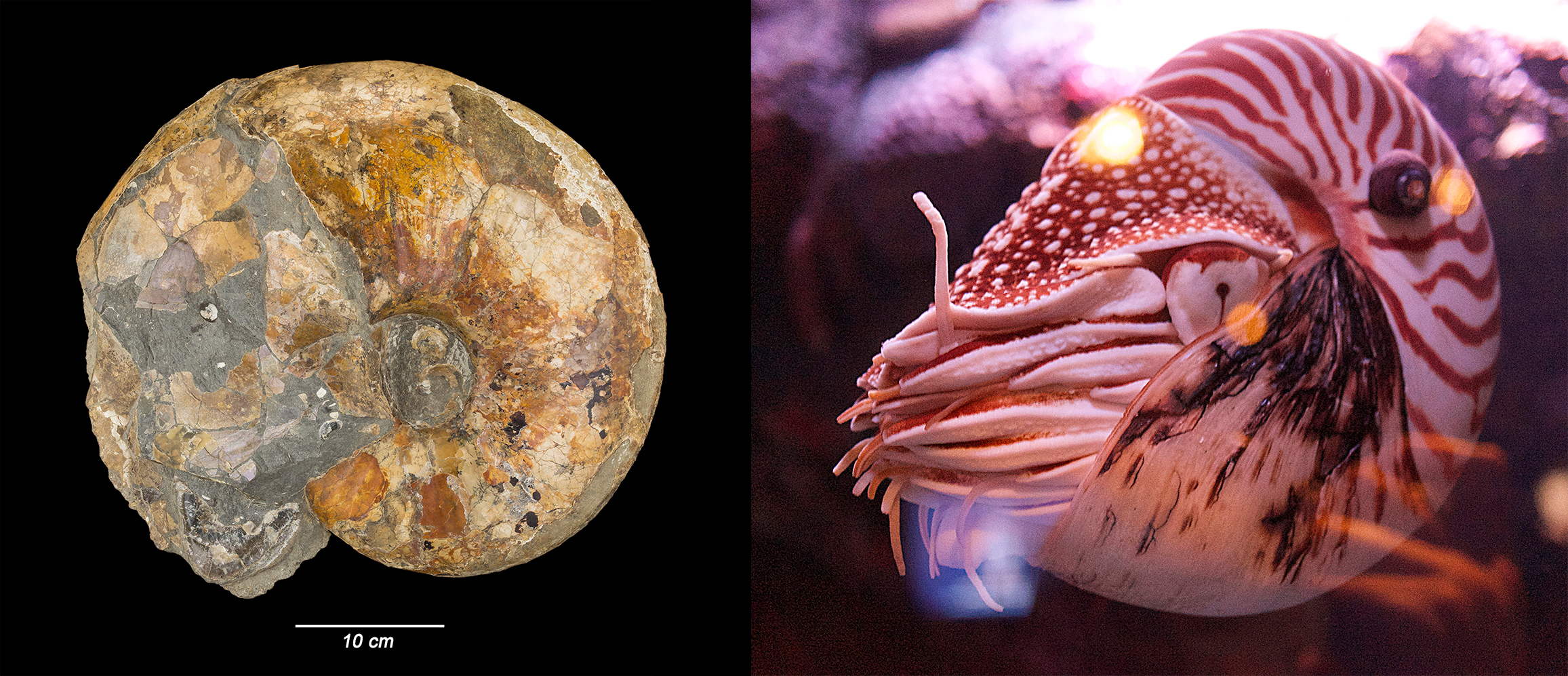 La teoría de la evolución se centra en dos ideas básicas: que los seres vivos han cambiado a lo largo del tiempo, y que ​​especies diferentes comparten ancestros comunes.
Existe evidencia contundente que apoya estos hechos. Y aunque los científicos siguen discutiendo algunos detalles de la evolución, la pregunta de si las especies están o no relacionadas a través de una larga historia compartida se contestó afirmativamente hace al menos dos siglos.
La historia de los seres vivos está documentada a partir de multiples evidencias que convergen para contar la historia de la vida a través del tiempo. En esta sección, exploraremos las evidencias que se usan para reconstruir esta historia.
Las fuentes de evidencia de la evolución provienen de:
Reviewed and updated, June 2020. Translated by Fran Guerola and Ixchel Gonzalez Ramirez.