Found 2 resources for:
biogeochemical cycles
Grade Level(s):
Source:
Resource type:
Annotated journal article
Time: 1 hour
Overview
This research article examines connections between biodiversity loss and ecosystem functions that matter to humans, such as providing access to food, fuel, shelter, and water. This open-access article has been translated into Spanish and Chinese by students in the UC Berkeley Integrative Biology program.
View details >>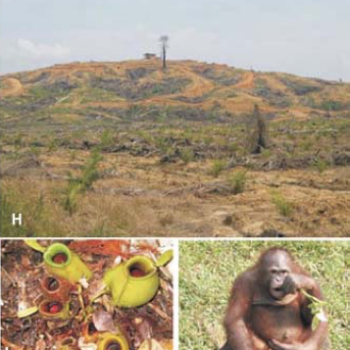 Grade Level(s):
Source:
UC Museum of Paleontology
Resource type:
Time: 30 minutes
Overview
This news brief, from October 2012, describes new research into the evolutionary response that ocean acidification may prompt in some plankton species.
View details >>